This page will show you how easy it is to create your own Zazzle creations.

Once you have created an account at Zazzle and logged in, you will see your products list which will be empty.
Creating your product at Zazzle
Click on the "Create custom Products" link and you will get to choose your product to design on the new page.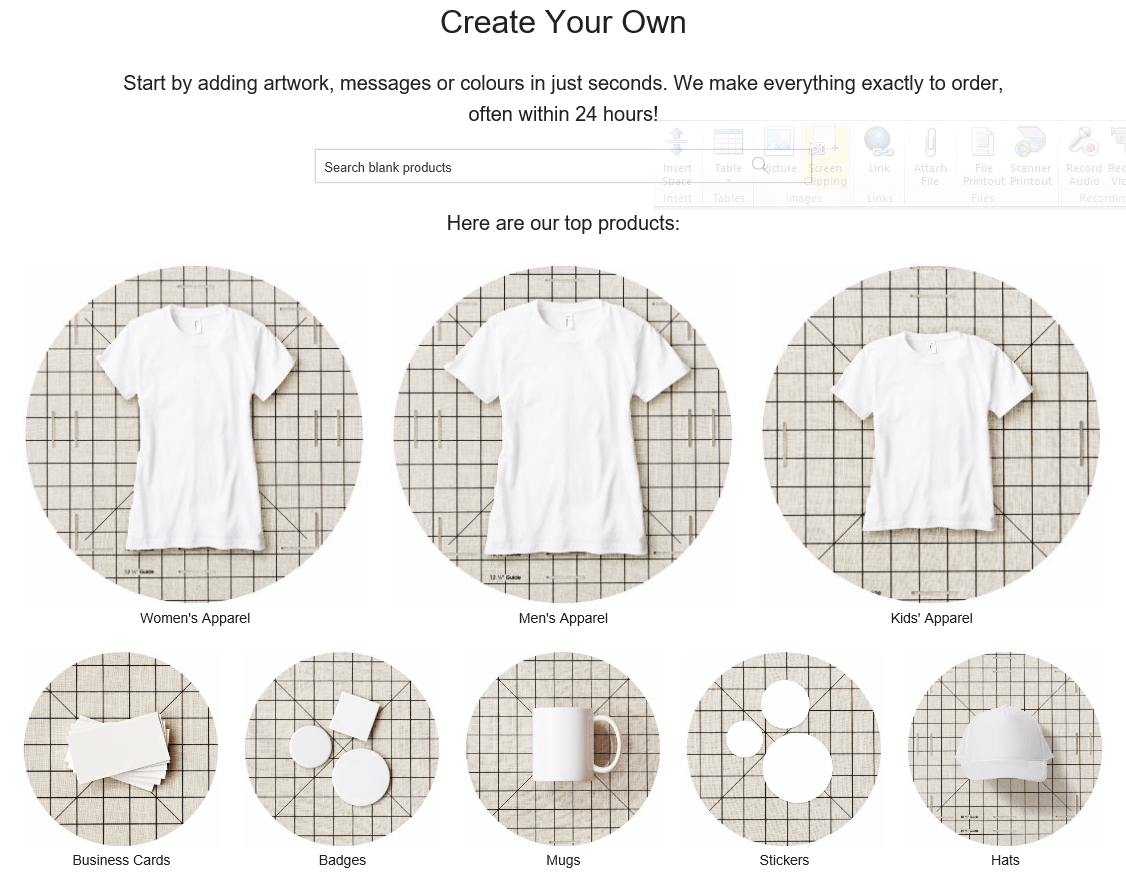 Let us select a T-Shirt for this example. Click on the "Men's Apparel" option.
I'm just going to select Basic T-Shirt White. This will open the design page with a plain white T-Shirt:
We are going to add some text, so click the "Add Text" button and a new page opens with the text box ready for you to add the text.
Add your text and click the tick button to see the text displayed on the design screen.
Here you can play around with the font, the colour and positioning. When you are happy with the design, click done and you will see your design on the T-Shirt.
Double check the design on the T-Shirt, and if your still happy you can go ahead and out the product up for sale.
Click on the Sell It button, and give it a Title and Description.
You will also have a few more options to choose such as what products to sell your design on, and it's also a good idea to give your product some tags so other users can find the product.
Good luck and let us know how you get on.
Thanks
Ian